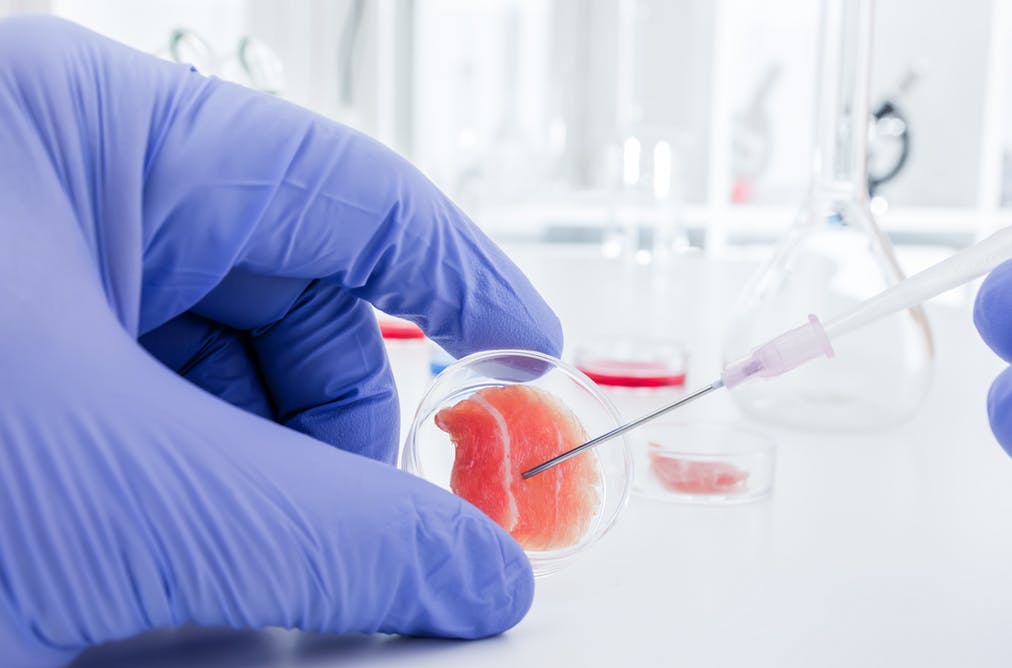 Stem cell research laid a foundation of basic scientific perception about the development of the whole organism from a unicellular entity or single cell itself. These cells are collected from few days old embryo, amniotic fluid or many other tissues, like, bone marrow and cultured in the laboratory under biological conditions. Stem cell research is an aid of utmost important to serve as a model for genetic disorders, study DNA repair mechanisms or to design replacement therapies for practically immedicable chronic conditions.
·

Bone marrow transplantation and immune therapy.

· Clinical research in stem cell therapy.
· Approaches in clinical medicine.
· Biophysical and analytical techniques in stem cell research.
· Disease modeling and drug discovery.