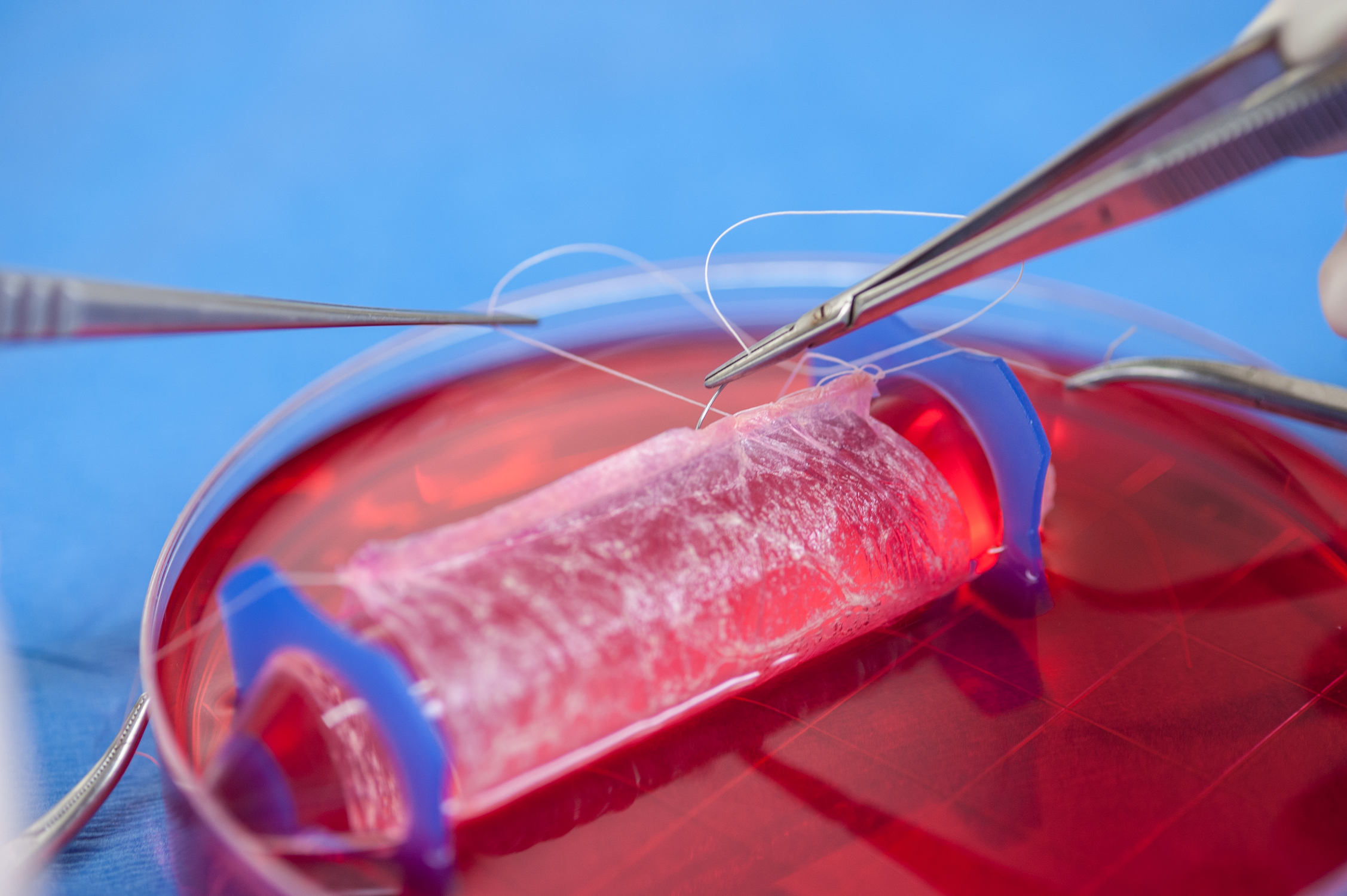 Tissue engineering is a multi-disciplinary science involving the principles of cell biology, engineering and material sciences to replace or restore biological tissues which perform a specific function with a better framework. It is an act of combining the cells of construct, scaffold and growth factors into a functional tissue. The feasibility of bone-marrow derived mesenchymal stem cells, cardiac valves, auricular cartilage reconstruction, etc. explains the enormous potential of this relatively new field in biomedical sciences.

· Whole organ engineering.
· Extracellular matrix analog.
· Auricular cartilage reconstruction.
· Biomaterials and biopolymers for tissue engineering.
· Hydrogels for tissue engineering.
· Dermal tissue engineering.
· 3D printing in tissue engineering.
· Stem cell engineering.